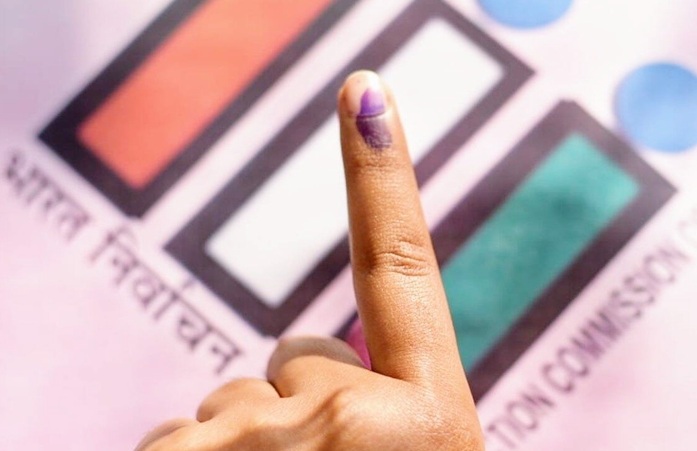 Inthlan thatna neihah vote tla – 87.08%
20-Aizawl South -III (ST) Assembly Constituency huamchhunga awm 13-Muallungthu Polling Station-a boruak muanawm tak hnuaia inthlan thatna neihah vote 87.08 chu a tla.
Thawhlehnia Mizoram MLA inthlanpui neih takah khan 13-Muallungthu Polling Station-ah hian vote thlak hmaa neih hmasak phawt thin, EVM hmanga vote thlak chhinna "Mock Poll' neihnaa vote tlate dan anga paih fel hmasa phawt lova mipui vote thlak kalpui tlang a ni tih hriat a nih hnuah bialtu Returning Officer chuan Observer nen inrawnin inthlan that neih rawtna ECI ah a thlen a, ECI chuan sub-Section (2) of Section 58 of the Representation of the People Act, 1951 tlawhchhanin 13-Muallungthu PS a vote thlak chu a rawn cancel a ni.
ECI inkaihhruaina duan Chapter 13 of Hand Book for Returning Officer, 2023 sawi angin RO atanga rawtna lut chu ngun taka ngaihtuah a nih hnuah vote thlak that neih rem tih niin; vawiin November ni 10, 2023 hian inthlan thatna hi neih a ni ta a ni.