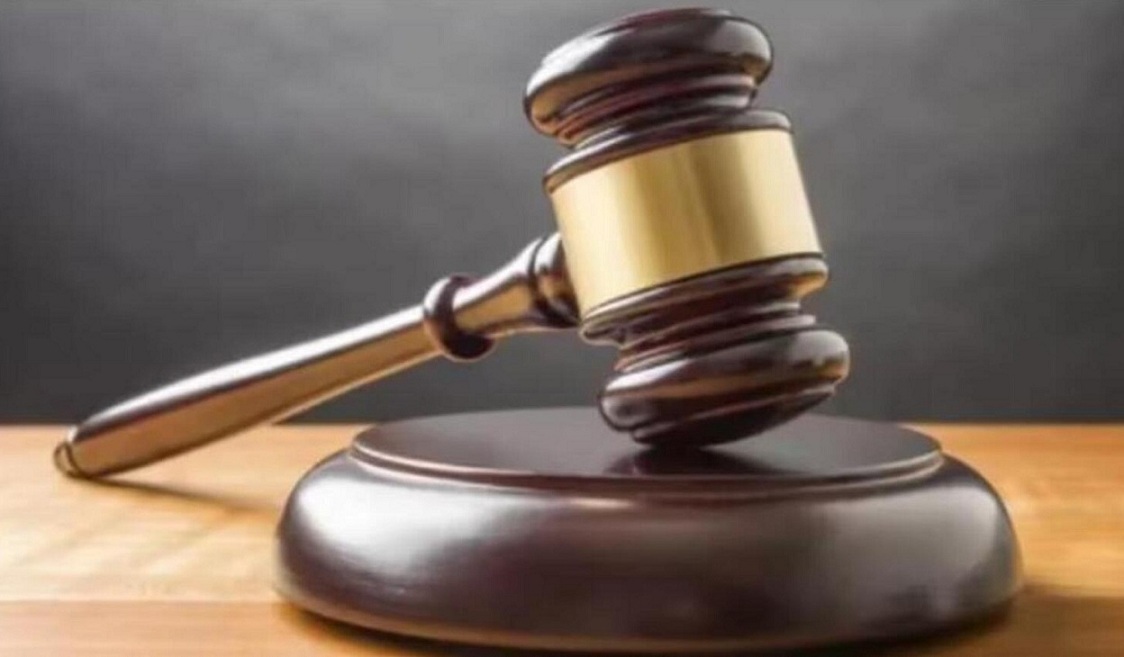 Mahni School naupang pawngsualtu a puh thiamloh chantir
21 Nov 2023: Kolasib Fast Track Court chuan mahni School naupang pawngsualtu a puh Vanlalrawngbawla Kawnpui Vengthar-a cheng chu thiamloh a chantir a, a hremna hi karleh nilaini ah puan a ni ang.
Kum 2020 January ni 15 khan Kawnpui khaw nu pakhat chuan a fanu kum 17 mi chu an School Headmaster-in a pawngsual ti a puhin dan anga hma la a, chhui chiang turin Kawnpui Police Station ah FIR a theh lut a. He thubuai hi bawh zui nghalin Kawnpui police te chuan pawngsualtua puh Vanlalrawngbawla (31) Kawnpui Vengthar-a cheng chu an man nghal a, a lakah hian kum tling lo pawngsual thubuai Section 6 of Protection of Children From Sexual Offences Act, 2012 hnuiah an ziak lut nghal bawk.
Kum 3 dawn he thubuai hi chhui anih hnuah Police te chuan thubuai chhui fiahna report kimchang chargesheet chu Kolasib Court-ah theh lutin he thubuai hi Fast Track Court chuan thuhretu hrang hrang te thu sawi a ngaihthlak vek hnuah pawngsualtu a puh Vanlalrawngbawla hi thiamloh a chantir a ni. Court thutlukna hi vawiin khan Judge Pu R.Vanlalena chuan a puang a, Vanlalrawngbawla hi District Jail, Kolasib-ah dah luh nghal a ni.
Pawngsualtu hi POCSO dan ang chuan a reilo berah pawh kum 20 chhung lung Ina tang thei dinhmunah a ding mek a. Karleh nilaini khian Fast Track Court chuan hearing nei leh in, pawngsualtu hrem anih dan tur kim chang a puang ang. (AIR Aizawl)