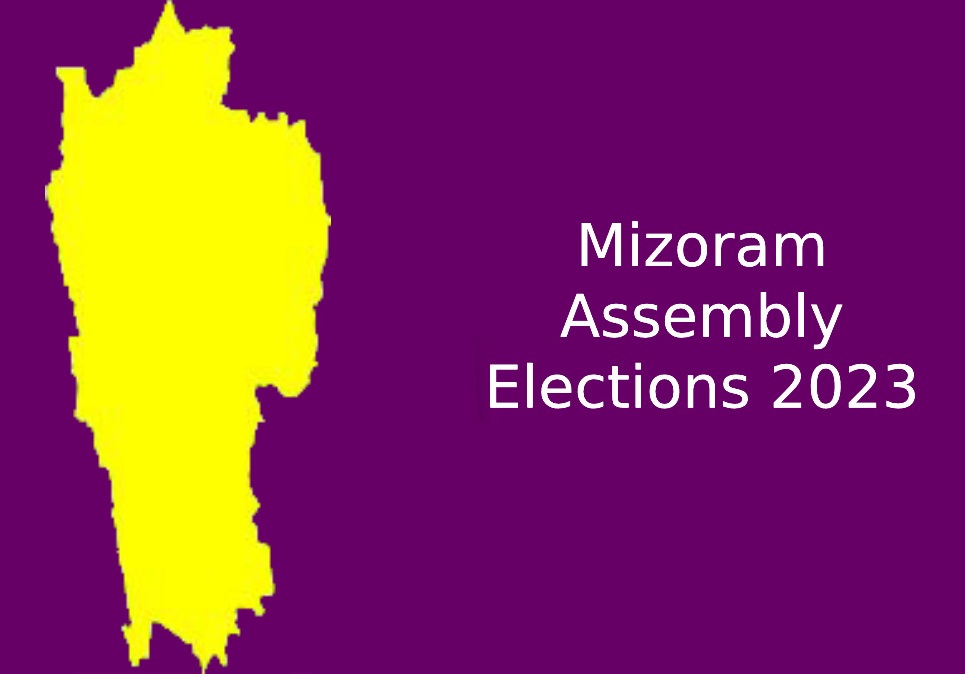 'Poll Day' leh 'Repoll Day' a vote tla zat 80.66% a ni
10 Nov 2023: Mizoram Inthlanpui 2023-ah vawiin khan 20-Aizawl South-III (ST) Assembly Constituency hnuaia awm 20/13 Muallungthu Polling Station-a vote thlak that 'Repoll' neih chu tluang taka zawhfel a ni a, 87.08% vote a tla a ni.
Heti hian General Election to Mizoram Legislative Assembly, 2023 atana Poll Day (Nov 7, 2023) leh Repoll Day (Nov 10, 2023) bika vote tla zat chu 80.66% a ni a. Home Voting, Facilitation Centre leh Service voter atanga vote tlate chhiar tel a la ni rih lova, hengte hi hriat kim a nih hunah a pumpuia vote tla zat chu tun ai hian a la sang thei dawn a ni.
District Wise Vote tlak dan (Provisional) chu hetiang hi a ni:-
Mamit – 84.65%
Kolasib – 82.95%
Aizawl – 77.83%
Saitual – 80.80%
Khawzawl – 82.40%
Champhai – 79.92%
Serchhip – 84.78%
Hnahthial – 84.19%
Lunglei – 83.68%
Lawngtlai – 80.58%
Siaha – 77.03%